Newsletter Holding page 1
Title for mailer: 3D Printing Mars to Reality
3D Printing to Make Mars a Reality
The EOS Mars Program uses Strata Design 3D to produce stunning renderings of their plans for Mars habitat and transportation concepts. Now EOS principal Jan Kaliciak is using Design 3D to 3D print the ideas into physical reality.
Read the Strata 3D Power Blog post here
Five star "Hot Pick" review from Photoshop User
Photoshop User magazine recently gave Strata Design 3D CX 8 a five star review, saying: "…you can create beautiful 3D objects and scenes, architecture, and even interior design…  incredibly fast with the new Embree Raycasting Technology… overall speed increase of up to eight times that of the previous release."
Read the Strata 3D Power Blog post here
Hot Pick Sale! Save 30%
Discount code HOTPICK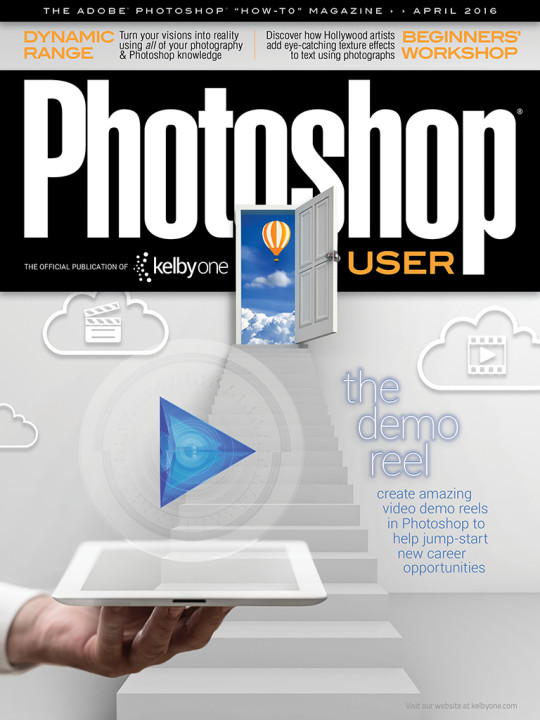 We're so excited about our Five Star Review that we're putting everything on sale!
Go to the Strata.com store, select the products of your choice and simply use the coupon code HOTPICK to get 30% off of your purchase! This sale is scheduled to end this month so make sure you take advantage of the this special offer!
Coupon code: HOTPICK
Learn How to Model a Gem Using Grid Templates
 In this tutorial, Chris Tyler takes you through how start a design in Adobe Illustrator or Photoshop and build it in Strata Design 3D using the grid templates feature and polygon modeling. This Strata 3D University tutorial is free to view for the remainder of May.
Follow Us on Instagram
Want regular flashes of inspiration? Follow us on Instagram to see what's going on. We've covered some of the creative people and projects that make Strata what it is today. We'll keep posting inspirational images and projects so you can get a glimpse into what other people are doing with Strata design tools.